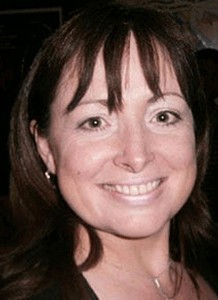 Carlynn de Waal-Smit
Vice Chair
Personal Managers Association (PMA)
Carlynn de Waal has a diploma in Dance and Musical Theatre at Pretoria Technikon.
She began her career at BOP Dance Company as Company and Stage Manager in 1994, during which she represented South Africa as one of the performers at the Canadian Commonwealth Games.
After leaving to live in the UK, Carlynn took up a position in middle management in the UK Jewellery business, where she gained additional business, management and communication skills.
On her return in 1996 Carlynn Stage Managed a production of The King and I at the State Theatre.
She then began working at Contractors where she currently holds the position of Managing Director. Contractors is an artist management agency, facilitating careers and managing performers in the professional tv, theatre, film, corporate, commercial and voice markets. From 1997 Carlynn began heading up Contractors as the Managing Director and has continued to hold this position to date.  Contractors is a member of the PMA (Personal Managers Association) where Carlynn holds the position of Vice Chairperson.
Over the past two decades Carlynn has liaised with industry key players and made use of her knowledge of the industry to add value to the media field.
Symposium Session: Support from the industry
Friday, 04 September