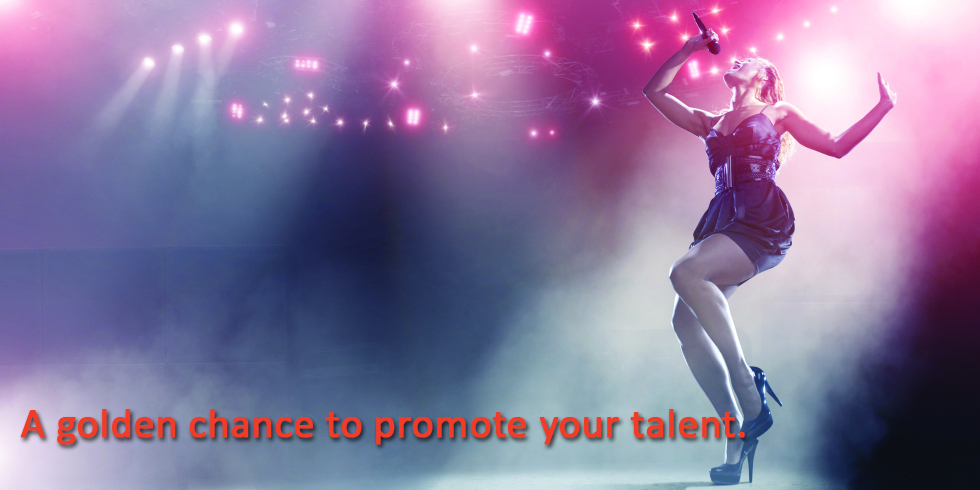 Are you ready to grab an once-in-a-lifetime opportunity to promote your talent? If yes, then fasten your seat belts and gear up for an utterly thrilling and opportunistic SEAexpo show that will set the stage for your long-term success.
We are seeking highly talented and passionate soloists (guitarists, saxophonists etc), comedians, mimes, magicians, poets etc. to finally unleash their skill at the SEAexpo stage. We are offering a great opportunity for all talented soloists to market and promote their talent out there to the audience and make a name for them.
Why SEAexpo?
SEAexpo is a great opportunity that cannot be missed by anyone who is striving to establish their identity on the basis of their skill. You will have exposure to a number of established artists, entertainment managers, international guests, event managers, marketers, company executives, industry influencers and all other essential stakeholders that you, through your skill, can create an impact upon and cash up on future opportunities. 
How do I take part?
If you think you have got what it takes to present among such influential parties, then this is your chance to grab it! You have to follow 3 simple steps:
First register your profile here Click (under the talent or professional category).
Then send your audio sample/demo (max size 10mb) to demo@seafricasa.co.za. Include your contact details – full name, cell number and email address.
In the event of no demo send a 200 word motivation of why you should be selected to perform.
The deadline for your application is 17th July 2015, no applications will be considered thereafter and successful performers will be notified by 04th of August.
Make sure you don't miss the opportunity to perform on a highly influential platform. This performance can serve to be the first step of your success ladder. Don't delay. Register now!