The Creative One
This is for you, the creative one. We dig deep into your world. It's the business of entertainment and the arts that gets us intrigued. Each episode is about opening your mind to things that are extraordinary, innovative, new or simply educational in order to go further in what you do. We talk to fellow creatives, captains of industry, change makers and dare delves that are beyond the ordinary in who they are and what they do. This is a SEAfrica (Showbiz Entertainment Africa) presentation with host Peter Blasto Sibeko.
Financial Literacy For Creatives
Bandile Mngoma of Old Mutual (South Africa) knows all about dealing with artists. With his rich background coming from a family of renowned musicians and his many years of working hands on with artists he brings his knowledge of insurance and financial literacy to this informative episode.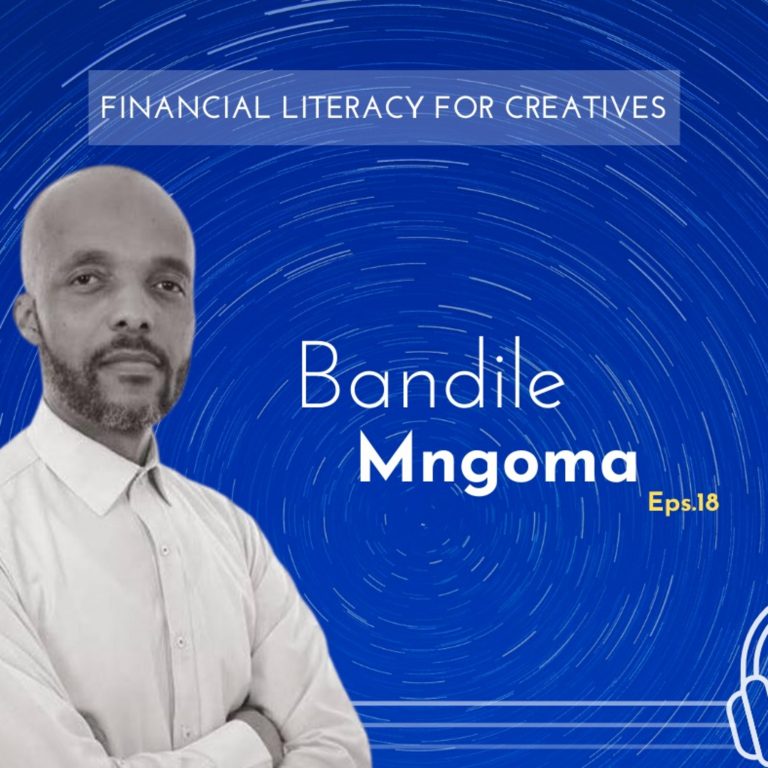 Search Results placeholder