Showbiz Entertainment Africa!
Your show business connection and network to the African entertainment industry. SEAfrica is the only meeting place in Africa that focuses on the development and growth of business in the industry. Join us to stay ahead and to be on the cutting edge of this ever-changing industry
Join the biggest business connection in the African entertainment world
Showbiz Entertainment Africa
A DAY WITH INDUSTRY LEADERS, BUSINESS COACHES, EXPERTS, GAME CHANGERS AND ENTERTAINERS.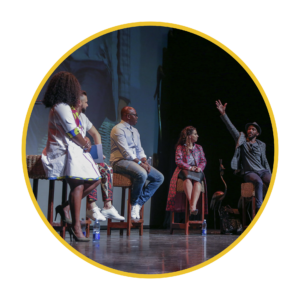 CONFERENCE SESSIONS, PANEL DISCUSSIONS, EXHIBITIONS, ENTERTAINMENT, SYMPOSIUMS, NETWORKING.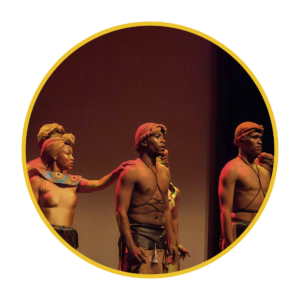 SHOW BUSINESS DEVELOPMENT AND EDUCATION FOR SHOW PRODUCERS, SUPPLIERS, ENTREPRENEURS AND TALENT.
2023 Conference Participants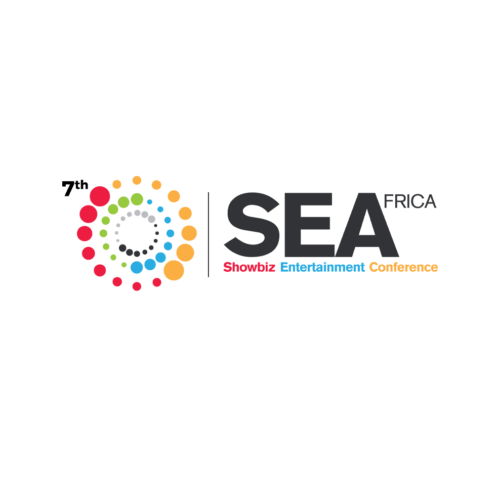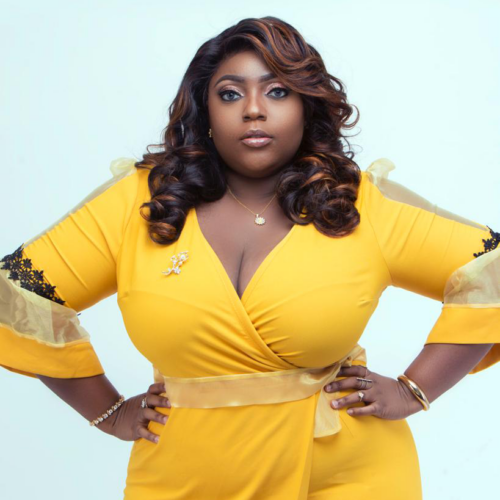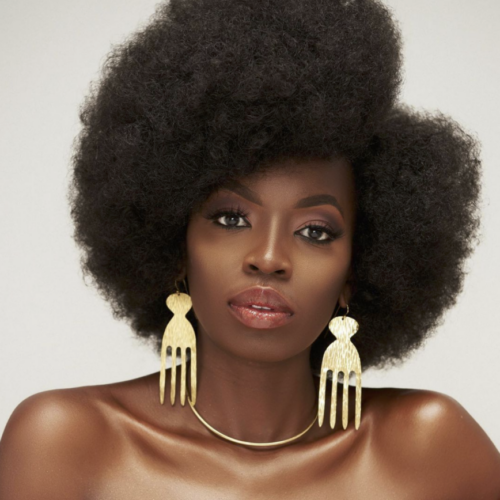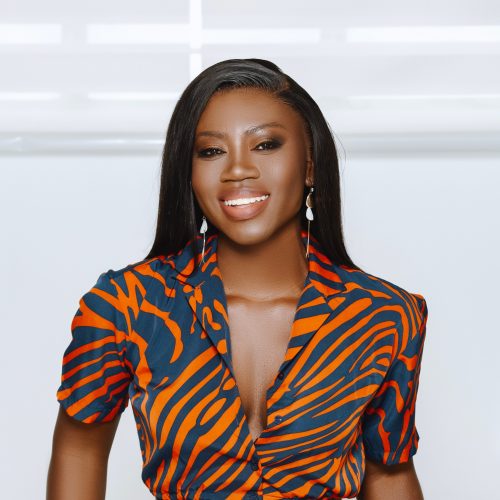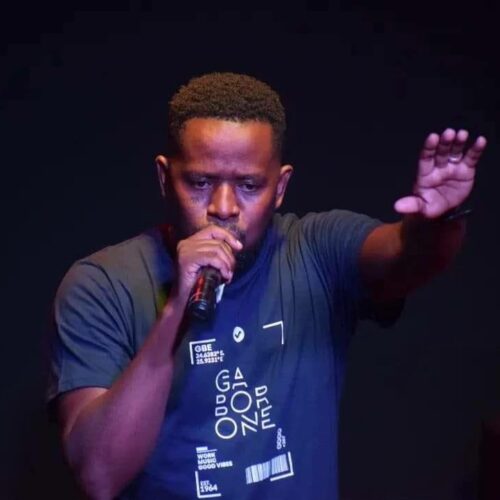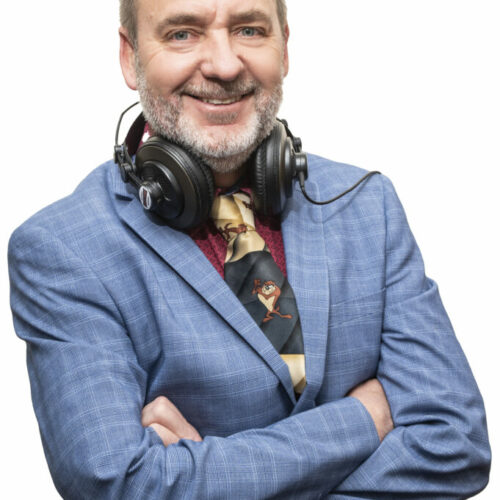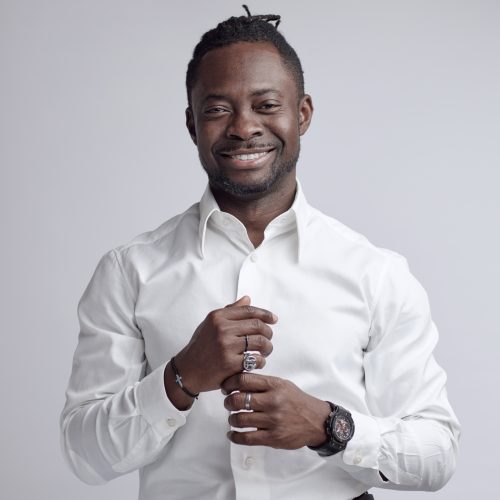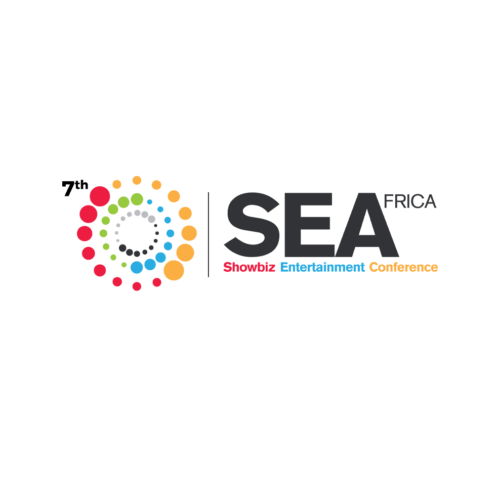 SEAfrica Academy Conference 2023 MC
AJ Akuoko-Sarpong 🇬🇭
AJ Akuoko-Sarpong is TV/Radio Presenter, Events MC, and voice over Artist and TV/Radio Content Producer with a career spanning 12 years and Counting.
She has a double Masters degree,  with the first Master's Degree in Journalism from the Ghana Institute of Journalism and a second Master's Degree in Brands and Communication management from the University of Professional Studies and also a product of the University of Ghana with a Bachelor's Degree in Political Science and Theatre Arts combined major.
SEAfrica Academy Conference 2023 Speakers
Nota 🇿🇦
Nhlamulo Nota Baloyi is a well-rounded Record Executive with 14 years' experience in various spheres of the South African music industry. This includes being a composer, songwriter, producer, promoter, artist developer, brand developer and marketing manager. He works closely with artists and producers as Co-founder and Record Executive of Rap Lyf Records As well as being the A&R and Executive Producer for the label's acts. He also managed, produced and released South African Hip Hop artist, Kwesta, as the founder of Urbantainment; Licensing releases, DaKar and DaKar 2 to Sony Music Entertainment Africa.
SEAfrica 2023 Partner
Anyiko Owoko 🇰🇪
Isabelle Rorke is Deputy Chair of AnimationSA, heading up the Unit called: Social Impact and
Anyiko Owoko is East Africa's leading Entertainment and Music Publicist and the founder of Anyiko Public Relations (Anyiko PR). Anyiko is also Music and Events Curator with over ten years experience in the media and music industry. Her knack for promoting artists, coupled with a broad media network and diverse work experience, has elevated her to become one of Africa's most influential women in music business and the creative sector.
SEAfrica Academy Conference 2023 Speakers
Nomsa Mazwai 🇿🇦
Nomsa Mazwai also known as the artist Nomisupasta is an artist, social activist and future leader of South Africa. She is a Fulbright Alumni who graduated with her MA in International Political Economy and Development. She served as the first independent and female president of the Students Representative Council at the University of Fort Hare, alma mater of Nelson Mandela, Julius Nyerere and many other African Leaders. She was awarded a South African Music Award for Best African Alternative for her self-titled debut album Nomisupasta. Nomi, as she is called for short, is passionate about community and is committed to creating the world we all wish we lived in.
SEAfrica Academy Conference 2023 Speakers
Sheila Afari 🇬🇭🇿🇦
With award titles and recognition such as Rising Star, Top 5 South African Business Women In Media, Best Publicist, Africa's Most Influential Women in Business and Government, 50 Black African Women Entrepreneurs To Watch, and African DOers Power List, just to highlight a few, Sheila Afari's reputation precedes her.
A dynamic entrepreneur with a passion for Africa and showcasing its brands and talent. Over the past 10 years, Sheila has built a name for herself for the communications work she has done building the brands of some of Africa's biggest personalities with her PR company.
SEAfrica Academy Conference 2023 Speakers
Isabelle Rorke 🇿🇦
Isabelle Rorke is Deputy Chair of AnimationSA, heading up the Unit called: Social Impact and
Human Capital Innovation which runs an animation incubator developing 10 first time animation TV series producers with the aim of producing 10 African animated TV series. The incubators run internships to develop unemployed young black and female graduates in preparation for the first productions. In 2000 Isabelle started Anamazing Workshop with her partner, creating one of the fastest growing, highly innovative animation companies in Africa. The company's success can be attributed to their ingenuity, creativity, excellent team selection criteria and innovation. Anamazing went on to lead the way in innovative technology manipulation and design of an innovative training initiative that addressed the black and female skills shortage as well as multiple industry problems which previously prevented long form animation from being produced in South Africa.
SEAfrica 2023 Partner
Obakeng Kokwe 🇧🇼
Obakeng Kokwe is a technology & entertainment enthusiast, a digital marketing expert with over 12-years of experience. Now focused on helping brands form connections and meaningfully become part of conversations with communities on and offline. His responsibilities include building solutions based on business requirements while articulating strategy into effective digital solutions.
SEAfrica Academy Conference 2023 Speakers
Gavin Kennedy 🇿🇦
South African serial entrepreneur Gavin Kennedy got a taste for audio production decades ago when he co-founded and ran post-production facility, The Wave Factory, he later helped start and run several radio stations, including Solid Gold FM, produced live and recorded content for television (SABC, MNET) and served as a founding member of Soweto TV. After starting and selling a large In-Store Radio and TV Business he left the industry for a while and pivoted into coaching through which he helped clarify thinking and strategy for his clients.
His intrinsic inclination to listen to podcasts over radio in his car a few years ago, called him back into the audio production industry and for the past several years he's been building Solid Gold into South Africa's largest podcast and audiobook studio and production facility. With 11 studios and a team of professional creators and producers, his three decades of experience and love for the industry are evident in the work he does today.
"My vision is to be the Podcast and Audiobook Partner of choice and my mission is to help people and organisations #BeHeard through quality, creative story-telling." – Gavin Kennedy
Performers
Abathandwa Musical Group 🇿🇦
Abathandwa Musical Group is a group of 11 young dynamic young  talented men . Abathandwa group was established on the 1st of  April 2009, from the well known township Umlazi (in KwaZulu Natal) . The all vocal Acapella group consists of 11 male vocalists. The group grew from being a township group to being the group of the city (Durban) . In 2017 Abathandwa released Amagatsha which was the group's very first professional Album under a record company called Ncwane communications . A year later Abathandwa released a single track called "Umoya Wami Uyavuma" which became South Africa's sensation . The song was a huge success that it even sold over 8 million downloads in less than 7 months of release on ITunes alone.
Panelist
Barba Gaoganediwe 🇿🇦
Barba is an all-round Strategic Communications and Marketing Practitioner who has been in the marketing and strategic communications field for the past 22 years. He has under his belt public management qualifications from the then Technikon Northern Transvaal now TUT, Professional P&DM Government Communications & Marketing certificate with Wits University and a B.A in Strategic Brand Communications from the prestigious Vega School of Brand Communications Leadership. Currently Barba is enrolled for the Charted Marketer (CMSA) accreditation and classification programme with the Marketing Association of Southern Africa (MASA).
Barba is now Gauteng Tourism's Head of Destination Marketing & Communications and official spokesperson for the province's marketing agency since 2011. His responsibility includes the driving of the destination marketing agency's brand communications and management strategy, overall management of GTA's digital asserts and leading the implementation of the e-marketing strategy and providing overall stewardship of the global media relations programme and the destination brand storytelling and doing. Barba Gaoganediwe worked tirelessly with the Gauteng marketing team and managed to secure the AFROPUNK event into Joburg.
Panelist
Lucilla Booyzen 🇿🇦
Lucilla Booyzen established the SA Fashion Week (SAFW) in 1997 – launching as the only fashion hub of its kind on the continent, with a focus on elevating fashion into an industry that plays a meaningful role in the South African economy.
Panelist
Percy Moleke 🇿🇦
Percy Moleke is the CEO of Gauteng City Region Academy Holds a Master's Degree in Economics from Georgia State University in the US, an Honours Degree in Economics from Wits and BA Degree from Vista (University of Johannesburg).
SEAfrica Academy Conference 2023 Speakers
Nana Kofi Asihene 🇬🇭
Nana Kofi Asihene a creative practitioner with over 20 years in the creative industry working in film, content production, brand, photography, design , fashion, advertising and the music industry. He currently runs a production company (NKACC) and a product design studio (Nana Asihene Design Studio). As a creative consultant, He helps improve advertising campaigns, brand communication initiatives and communication by creating a balance between the commercial viability of a project against the goals of communication and creative elements of the project. He is positioned to work with clients and help them navigate the world of media, content creation and communication. He also works as a film director ( television commercials, music videos, documentaries) and is a thought leader in the Ghanaian creative Industry
INVESTING IN EVOLUTION
This year SEAfrica explores the theme of evolution with a retro-view of the changes many creative businesses had to undergo due to the recent global pandemic. The conference will see SEAfrica turn the spotlight on art skills development and savvy investment strategies creatives can use to safeguard their future.
FIRST ACADEMY CONFERENCE
Hosted as a podcasted hybrid event, in Johannesburg South Africa and streamed to other audiences (with Ghana as co-hosts), the various 2023 conference sessions will expose tried and tested learnings for creatives to thrive in an ever evolving industry.
Made Possible by Generous Sponsors
SEAfrica is made possible by the collaborative efforts of our generous sponsors. We are eternally grateful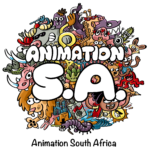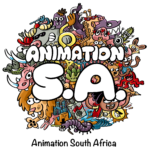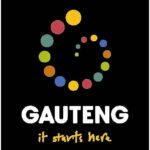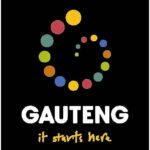 This is for you, the creative one. We dig deep into your world. It's the business of entertainment and the arts that gets us intrigued. Each episode is about opening your mind to things that are extraordinary, innovative, new or simply educational in order to go further in what you do. We talk to fellow creatives, captains of industry, change makers and dare delves that are beyond the ordinary in who they are and what they do. This is a SEAfrica (Showbiz Entertainment Africa) presentation with host Peter Blasto Sibeko.
Listen Now